Latest
The Emperor Machine announces new album, Music Not Safari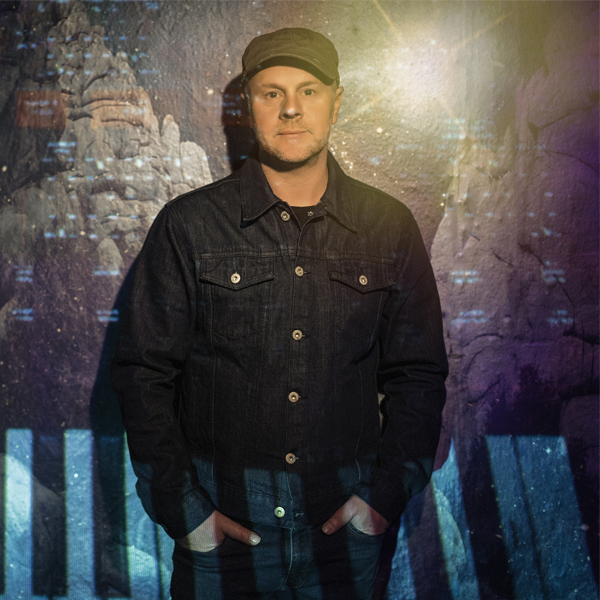 The Emperor Machine's fifth album is on the way.
Music Not Safari will come out on Skint on March 20th. It features nine tracks of the varied, playful disco the UK artist is known for, and includes two previously released singles, "Function" and "Two Voice." The new single, "Danse Blanc," has also been released as a separate EP with a handful of remixes.
This is his first album since 2014's Like A Machine. A former member of Bizarre Inc and also known as Chicken Lips (among other aliases), Emperor Machine is renowned for his live sets. He's released music on Southern Fried and D.C. Recordings in the past.
Pre-Order the album HERE