Latest
Music For Nightclubs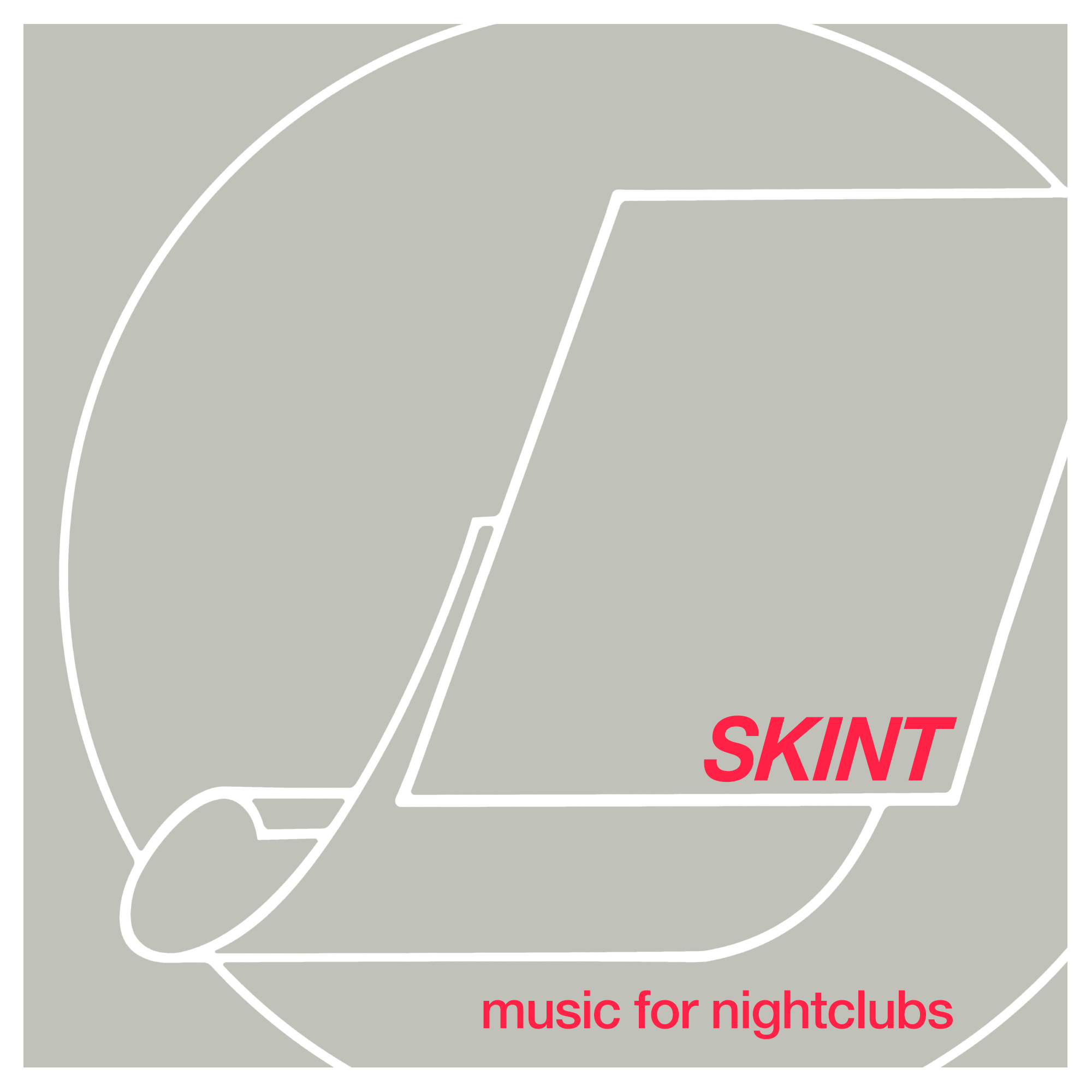 Damian Harris on his first look in at A&R after a decade away from Skint.
One of the first things I want to do now I'm back at Skint is re-establish its identity on the dance floor. As a label we've never stuck to just one sound – in my mind there's too much good music from all genres so why limit yourself? Over the years we've released house, techno, breakbeat, weird pop,  disco and many points in between. I still find it hard to quantify what makes a Skint record but I know it when I hear it.
Music for Nightclubs is a very loose umbrella term for this series. At least once a month – more if we can – we are going to put out club records by people who's music we love. On a personal level the Crooked Man album of 2016 reignited my love of dance music so I am very proud to have Parrot making the release for MFN as Remove The Object. The second single is another person I've long loved & admired The Emperor Machine; I've yet to hear one of his records that I didn't love so it was an easy choice to sign him up. Making up the third release is my old friend Serge Santiago – when I first heard Atto D'Amore I knew it was meant to be a Skint record one day and the prophecy has fulfilled itself. And we've already got follow up singles for days…. very excited.