Dancefloor Disobedience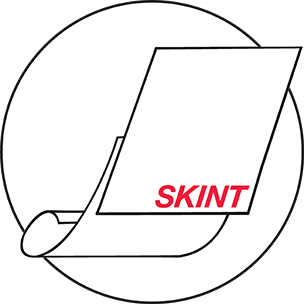 Damian Harris, the music mogul who founded Skint records in 1995, has returned to the label as creative director after a 12 year break.
Harris' influence on dance music is second to none. As a DJ, A&R, promoter and producer (as Midfield General) he was a key proponent of the mid 90s 'big beat' scene which rocketed early Skint artist Fatboy Slim to global super stardom, paving the way for the label to release acclaimed projects from Xpress 2, Dave Clarke and many more.
Another of Harris' projects, the Big Beat Boutique was one of the era's most talked about club nights and culminated in a party for 250,000 people on Brighton Beach, while his own writing and production skills resulted in two critically lauded albums and a slew of singles that influenced and reflected modern dance music in equal measure.
Harris' return to Skint has seen him spearhead a redesign of the label's logos and digital presence and will see him working alongside the label's current team on existing projects, as well as a number of exciting new signings to be announced later in the year.