Latest
Calling all Artists & Producers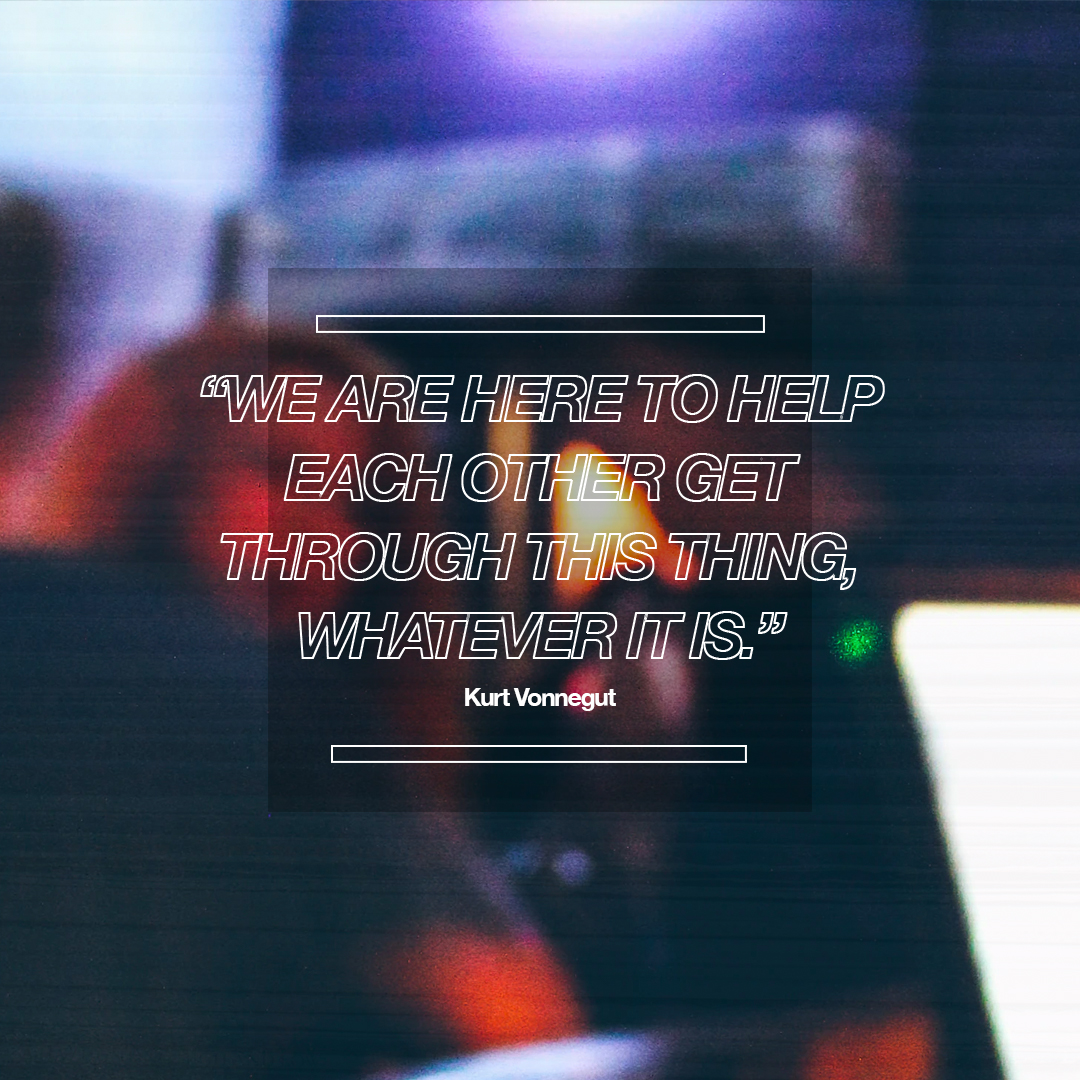 Like everybody else we've been watching as the COVID-19 situation unfolds. It's a time of so much uncertainty for the world and our scene faces some immense challenges as a result.  
Despite this, it's been truly heartwarming to see so much community, positivity and togetherness emerging. It's in times like this that kindness, unity and support will help us get through it stronger.
We wanted to use our platform to shine a light on a few great causes that we're supporting at Skint HQ. Please check them out, sign, get involved or use their services if you need any support:
Click through on the links above to access each of these causes, and please remember, if you're feeling overwhelmed at any time, you're not alone and we will come through this together.
As part of a new initiative amongst these testing times we are calling all artists & producers to get creative – we've reopened skint.demos@bmg.com for demo submissions, and are encouraging you to share with our A&R team.
If you're using your downtime to write some new music or sitting on any unsigned gems – we'd love to hear them. Send as much as you like & we'll give feedback to as many as we possibly can, even if it's not quite right for the label.