Lou Hayter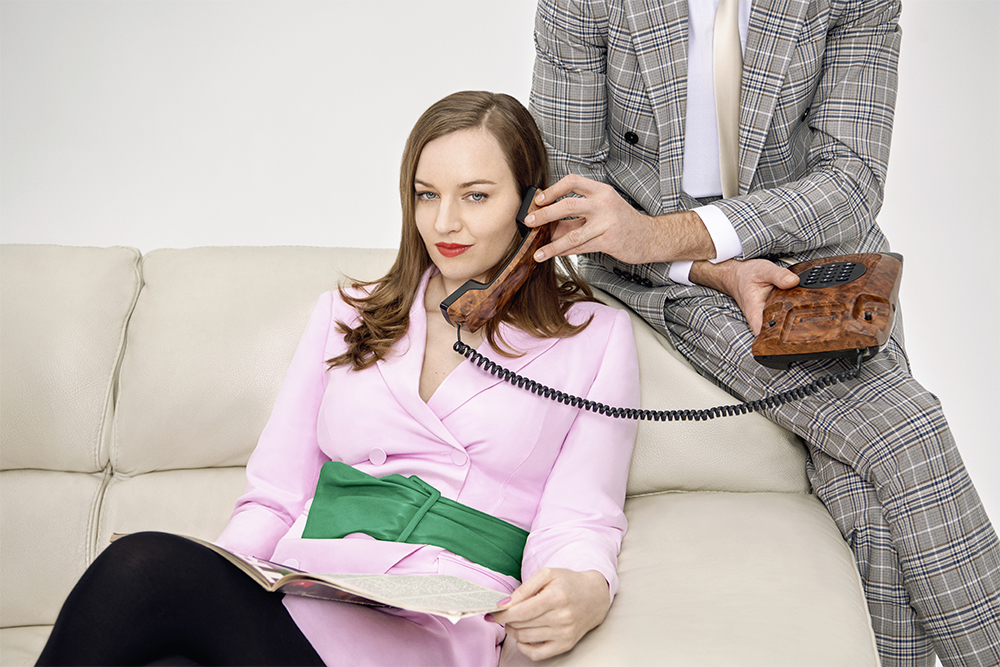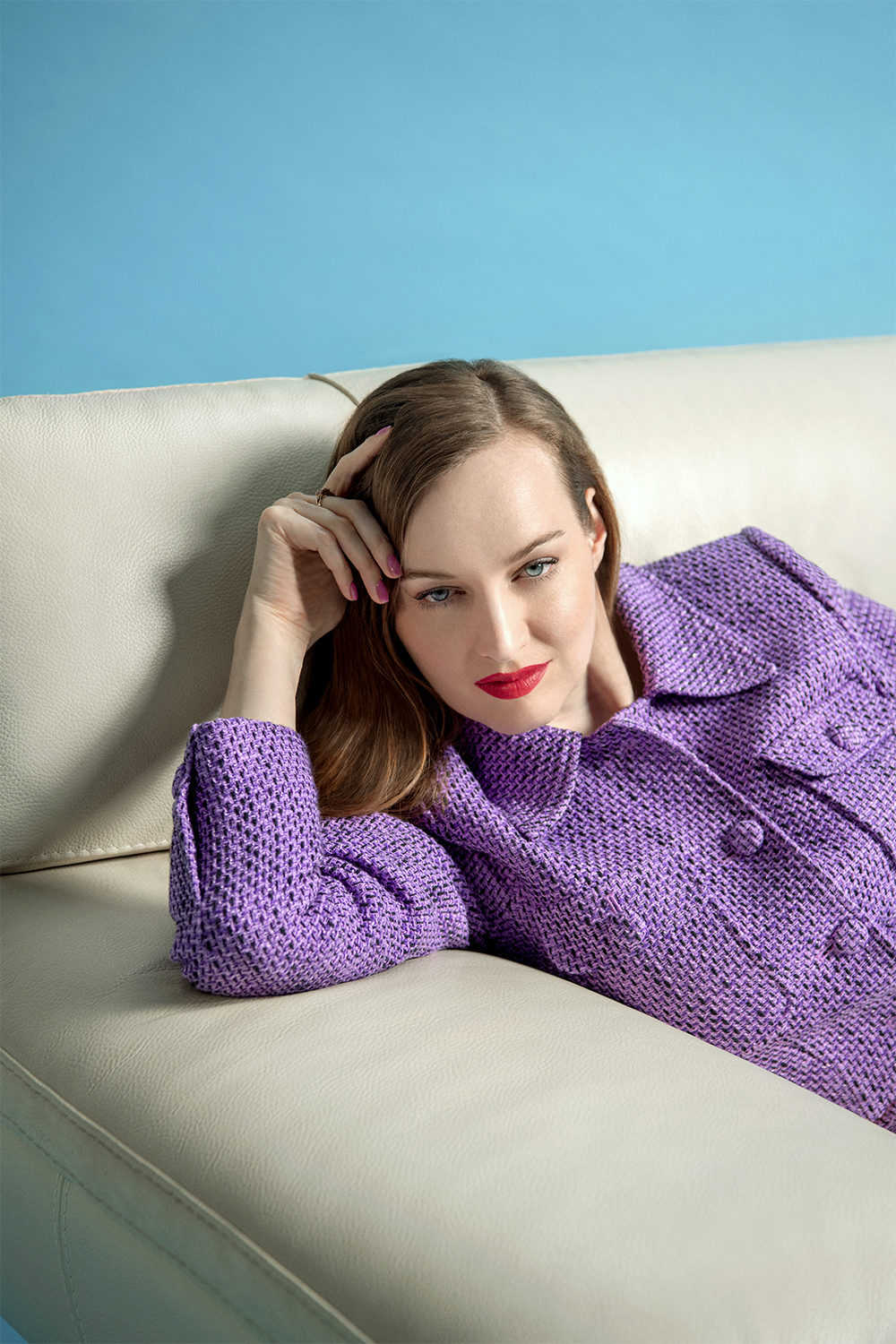 Effortlessly hopscotching between vintage acid and 80s Rn'B, insouciant Francophone pop and twinkling electro house, Lou Hayter has delivered something at once utterly unique and defiantly timeless with her much anticipated debut solo LP, released next year on Skint Records.
It has been a long time coming for London native Hayter, who first made her mark professionally as keyboardist for New Young Pony Club, one of THE bands at the epicentre of the white hot day-glo nu rave scene alongside the likes of the Klaxons and Test Icicles in 2006. But, to fully place her debut album in context, it is necessary to rewind a little bit – to the very beginning in fact, with Hayter growing up on a diet of Bowie, Prince, Human League and Jellybean-era Madonna while concomitantly learning classical piano from the age of five. The flames of this deliciously varied musical palette were further stoked by trips to record shops in Soho with her brother (Soul Jazz was a particular obsession), but it was while studying in Cambridge that the match was well and truly struck – she used her student grant to buy a set of Technics and started putting on club nights, before moving to London and working at Trevor Jackson's seminal Output Recordings, placing Hayter smack bang in the middle of all the action, with disco punk fever hitting full force and bands like the Rapture and LCD Soundsystem first breaking out.
The hugely successful, Mercury-nominated New Young Pony Club followed shortly after, but it's through her subsequent output that she started to distil and refine her idiosyncratic tastes. And certainly, you can hear hints of both the New Sins, the 80's New Wave duo she formed with Nick Phillips, and Tomorrow's World, the swooning Gallic pop act she fronts alongside Air's JB Dunckel, in her remarkable debut. Full to bursting with evocative electro-soul love letters to her home town of London alongside addictive disco torch ballads, it's like Kylie meeting Mr Fingers or, Jam & Lewis producing Jane Birkin – something beautiful and melancholic yet sharply modern and new.
From the warm, woozy, lysergic harmonies of opener "Cherry on Top", which sound like a beloved old cassette unravelling, to the fizzy, infectious "Cold Feet", which calls to mind Lisa Lisa & Cult Jam at their most heartworn, taken in toto the album perfectly nails the essence of gorgeously nostalgic synth-pop with a twist; crisp, stylish and sophisticated music which heralds the next chapter of Lou Hayter quite nicely, actually. Her retro-futuristic results will give 2021 the pop fix it so desperately needs.