ABSOLUTE.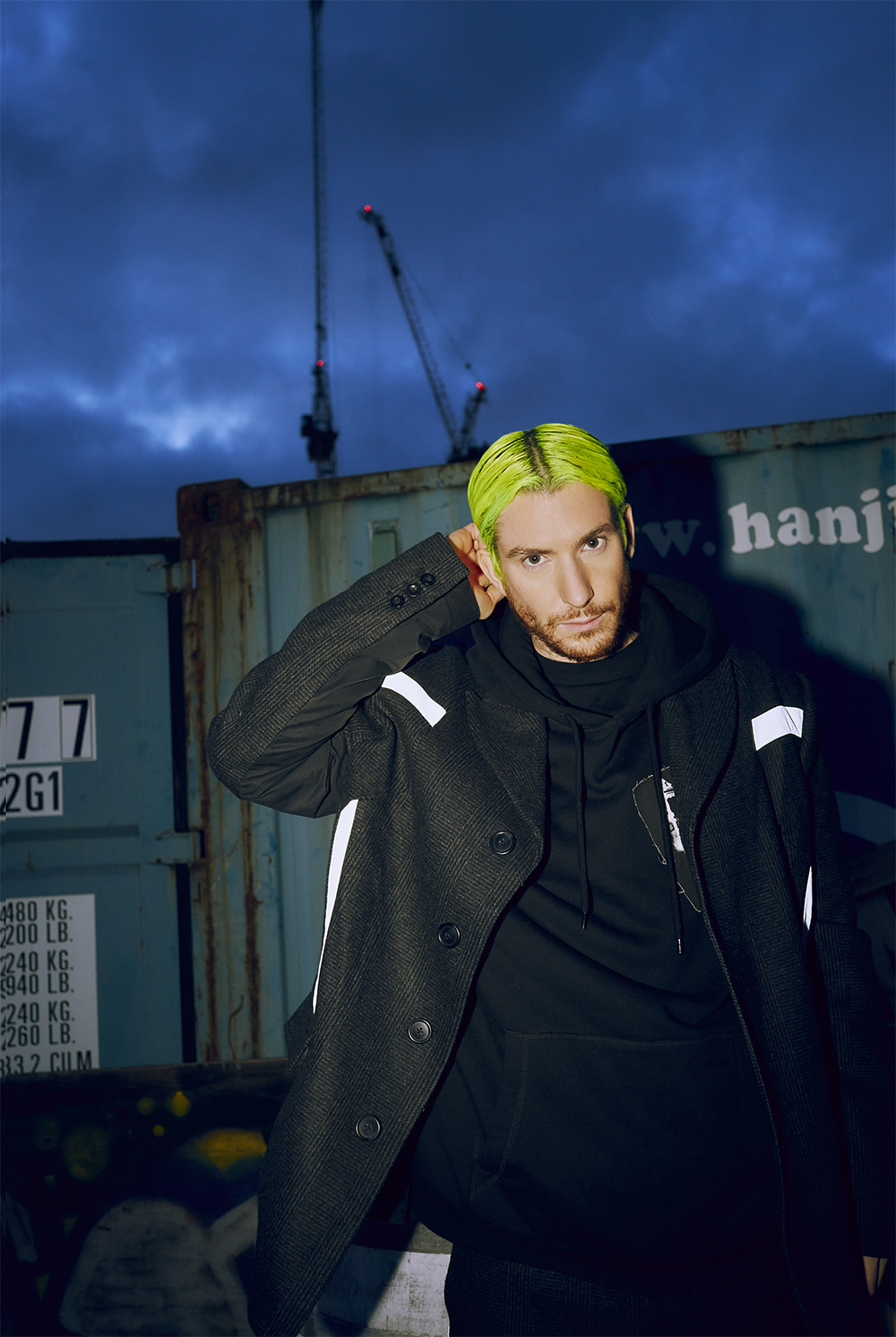 Over the past three years, ABSOLUTE. has graduated from a key figure of London's underground LGBTQ+ club scene to a DJ, producer, and live artist in the spotlight of international electronic music.
When the pandemic hit, bringing the world to a standstill and club culture along with it, ABSOLUTE. (real name Anthony McGinley) found himself stuck at his flat in East London, his creative drive diminished. Having released String Theory, the most played independent dance release of the first quarter of the year on BBC Radio One, and having held his final rehearsal for an impending live tour of the UK it's no surprise the hard stop of Covid took its toll. "I knew it wasn't just me – everyone had been cut short," he says, "so I tried to turn it into a positive." McGinley decided to take part in a creativity workshop overseen by influential producer Mike Monday. Every day, he would force himself to write music, regardless of whether the tracks would see the light of day or not. Knowing there were no clubs to play at, McGinley found that his musical palate had suddenly opened up, and new ideas flowed out. After two weeks, he had recorded over one hundred new demos.
The result of this fevered burst of creativity is Wonderland, ABSOLUTE.'s debut mixtape. It's a whirlwind ride through dance music as heard through ABSOLUTE.'s ears: emotive house, hard-edged techno, divine disco, and euphoric rave bring the party, while more cerebral downtempo and textural ambient tracks wind things down. It's party music for a time without parties, all shot through with McGinley's message of hope and equality for all.