Latest
'Your Time is Up' welcomes Will Saul back to Skint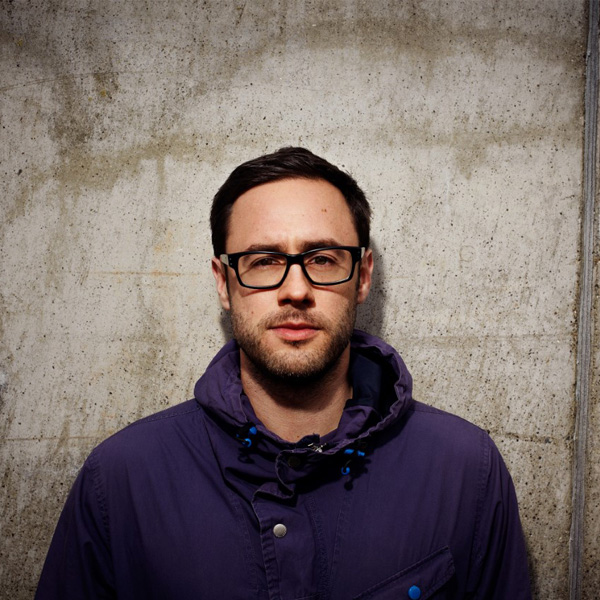 Aus Music label head Will Saul is releasing 'Your Time Is Up' featuring Berlin artist Gilli.jpg to celebrate the 150th release for his long-standing imprint which he co-founded with Ninja Tune producer Fink back in 2006. Saul's track is a cover of Underground Resistance's 1990 seminal classic 'Your Time Is Up' ft Yolanda which featured on UR001, the first record the Detroit collective ever put out.
Will Saul's career has seen him at the vanguard of underground electronic music for nearly 20 years which began with an internship at iconic British label Skint Records. Now two decades later, Will is upstreaming the digital release of 'Your Time Is Up' via Skint.
Saul's rework comes with the full blessing of UR's Mike Banks after approaching them to clear a Yolanda sample from the track. UR instead suggested Saul re-record the vocals and release a cover with the same title. It's the first time the techno pioneers have agreed to one of their backtalogue to be covered, a process which has taken over a year and is now finally set for release. To have the artistic licence to play homage to such a seminal track was nothing short of life affirming for Saul.
Out Now – https://willsaul.lnk.to/yourtimeisup